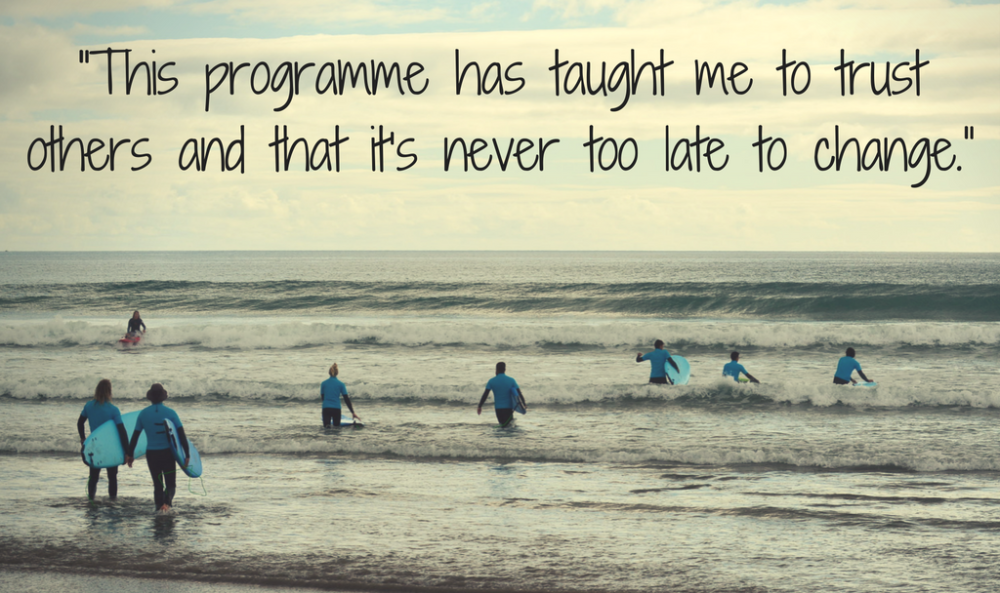 Live for More is a registered charitable trust in New Zealand.


(CC 52456)

All donations are
tax-deductable.
 Please donate and support us to 

​empower more young people find freedom!
Within New Zealand,

you can easily donate  
into our 
Live for More Charitable Trust account:
For tax refund purposes, please reference your name and send us an email.
38-9017-0393614-00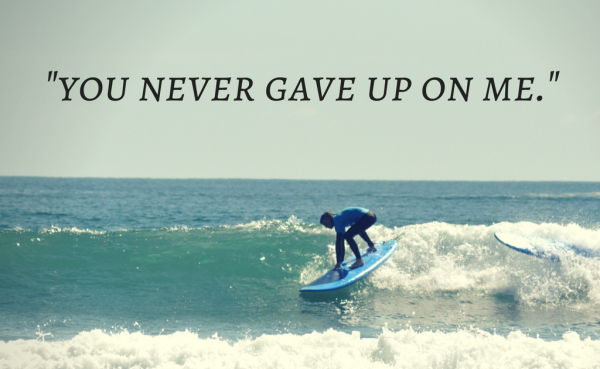 To donate from outside New Zealand or with a credit card, please click below for a secure Paypal payment.